We are pleased to welcome Dr. Alexander "Jake" Moreno, DDS, MBA, MSD to our team here at Skyway Endodontics.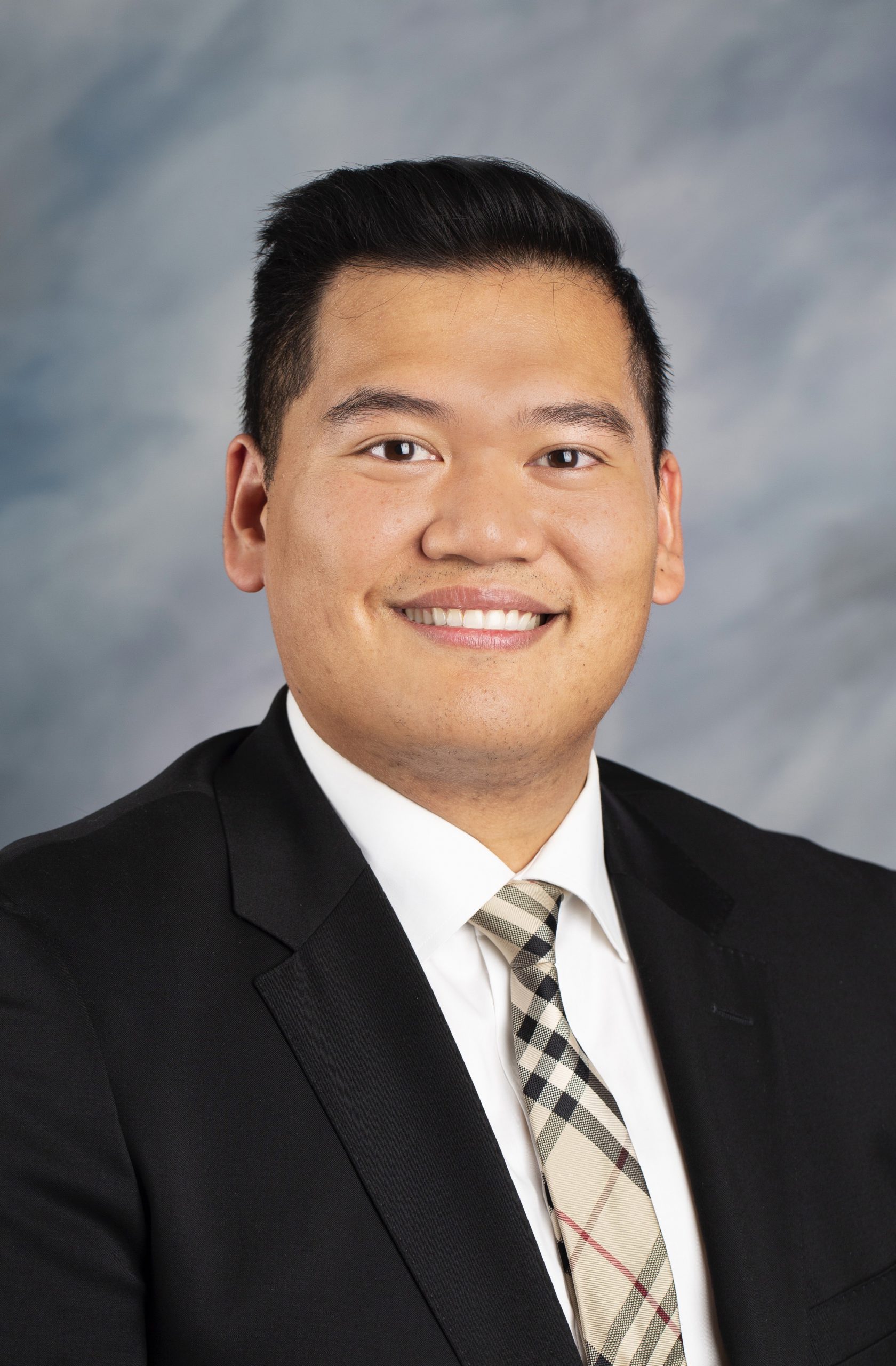 Dr. Jake Moreno
Dr. Moreno received his DDS from Loma Linda University in 2014.  After graduation, he began working alongside his father in Southern California's San Fernando Valley, eventually purchasing a practice together. During this time, he started an MBA at La Sierra University which he completed in 2016. Dr. Moreno continued to practice general dentistry until 2020, at which time he decided to sell his practice and return to Loma Linda University where he received his specialty certificate, as well as an MSD, in endodontics.
In addition to patient care, Dr. Moreno plans to contribute his endodontic knowledge and expertise at Loma Linda University School of Dentistry, educating and mentoring endodontic residents on contemporary endodontics in the near future.  In his commitment to providing the highest quality of patient care, Dr. Moreno has also begun the board certification process with the American Board of Endodontics.